Sharing Nature
Exhibition for parks & gardens
From 16th september to 16th october 2022
Georges Brassens park gates
104 Rue Brancion, 75015 Paris
Metro station : Porte de Vanves (ligne 13)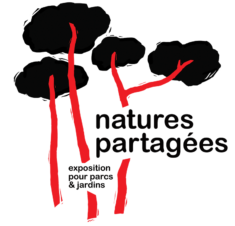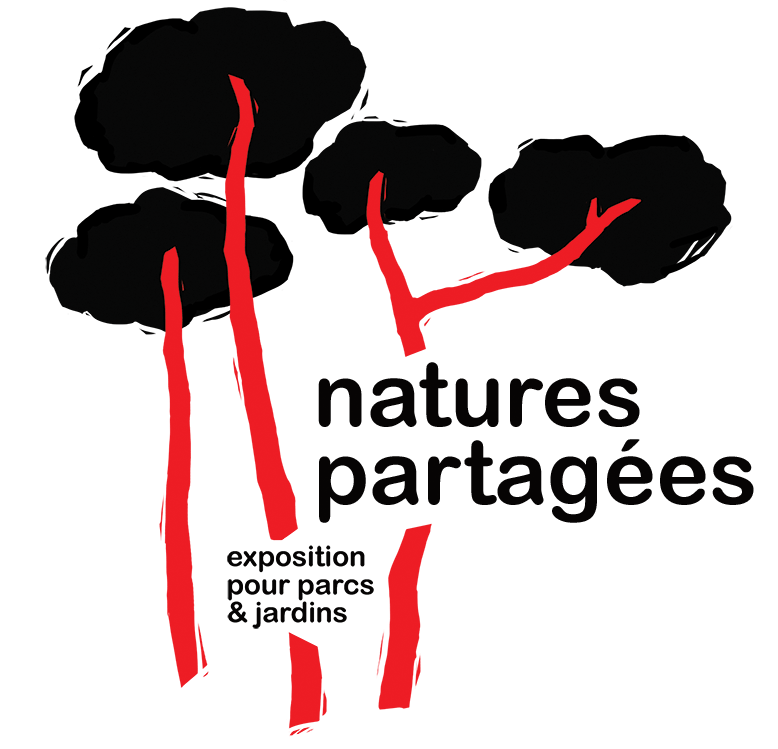 In cities, we feel a need for nature. This was particularly the case during the first lockdown. During this period, nature's presence on our doorstep, the only nature accessible to us, became suddenly visible. The parks and gardens, closed in March and April 2020, became a subject of reflection.
These « ambassadors of nature in our cities » constitute spaces that are devoid of commercial interests. They are open, encourage gatherings but also isolation, rest, contemplation, games and sports… In sum, our otium*.
Artists have contributed the originality of their vision to each epoch. With their very personal ways of seeing, they have focussed on these remarkable islands of biodiversity.
This project highlights 17 works by the same number of artists, representing the diversity of the visual arts today. We invite you to discover their different features: surprising, revealing, rebellious, cathartic, intimate, interrogative, contemplative or universal.
* In ancient Rome, the term otium referred to the free time spent on intellectual or creative activities: studious, disinterested and fruitful leisure dedicated to the quest for meaning and beauty.
Exhibiting artists :

Jean-Christophe Adenis, Claire Archenault, Annie Barel, Geneviève Baudoin, Angela Bonavita, Caroline Bouyer, Pierre-Olivier Clerc, Delphine Epron, Frédéric Laviéville, Laetitia Lesaffre, Kristin Meller, Lumi Mizutani, Catherine Olivier, Gert Sachs, Saint-Oma, Mireille Saltron, Denis Viougeas.
Parntership :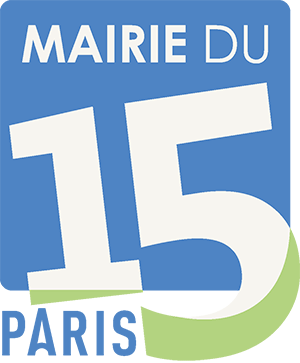 vues de l'exposition